Melody Johnson
As an Amazon Associate, I earn from qualifying purchases. That means I earn a commission from any of the links or advertisements you click on in this blog. Thank you for supporting me and my family.
Here is what we will be doing on Saturday at 9:00am EST!
ROCK PAINTING!!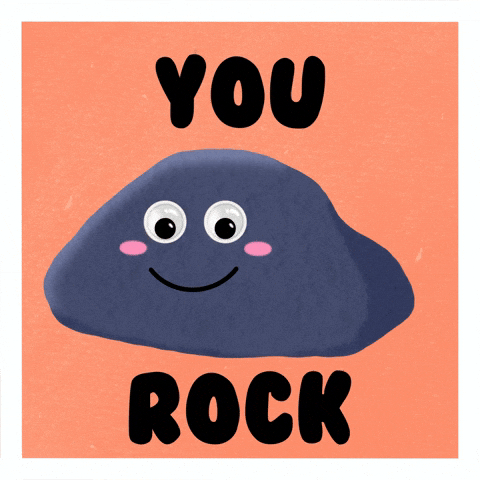 Using this:
ROCKS (Or find one in your yard!)
Make sure you come to the stream at 9:00am EST!
See you on the next stream!
Melody--