Melody Johnson
How to Create your Own Resin Keychain Guide!
Updated: Sep 16, 2022
As an Amazon Associate, I earn from qualifying purchases. That means I earn a commission from any of the links you click on in this blog. Thank you for supporting me and my family.
Image of cool keychains. NO, this is not resin ones but they are cute. :-)
I need an upgrade to my keychain. I just have "rings". I also have a long lanyard I want to remove. part of this keychain is melted from being near the toaster. As my youngest son said, "This looks old." LOL.
When I first got resin, I had no clue what I was doing. It was 2am, somewhere in between watching cat videos on TikTok and YouTube.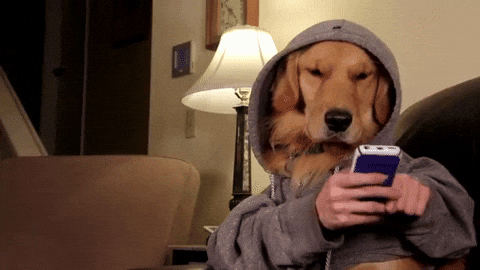 I then saw another video on how to make your own keychain. I thought this could be so relaxing.
So, here is my guide to you on how to make it.
My own materials laid out for our Resin stream of
"Make Your Own Keychain" on Amazon Live!
A Well Ventilated Area
Even if the resin says its low odor, remember you want as much air as you can possibly get! It still can linger in the area. Since I was sitting inside, I used two air purifiers next to me since I was sitting at my desk. But, I also had my front door open to allow for maximum air ventilation.
I used the Veva 8000 Elite Air Purifier and the Veva Air Purifier to ensure the resin smell would be removed from my desk area.
2. Prepare your Resin Area
I layed out a garbage bag on my desk so all contents are easier to throw away. Believe me, you want it to be super easy to dispose of items you don't need. I repurposed my bag. When I folded up my bag, I turned it inside out and threw away the resin bowls and spoons inside that same trash bag so I would not have to keep smelling the resin.
3. Gather Your Materials
Here is a list of what I used:
--Powder Free, Latex free, Rubber Free Gloves
--Mocoosy Resin Letter and Number Mold
--Mod Podge 8 fl oz Hardener 2-Part Supplies Pack
--Fine glitter (Various colors)
--Plastic spoons you have around the house or Popsicle sticks
--Old plastic bowls you won't reuse or disposable mouthwash cups
4. Mix 1 Part Resin and 1 Part Hardener
If your using a teaspoon or tablespoon --does not matter. For every one part of resin, use one part for the hardener. Mix immediately.
5. Place 1-2 drops of Magicfly Resin Pigment in Resin.
This is going to make your resin keychain so vibrant! 1-2 drops is all you need!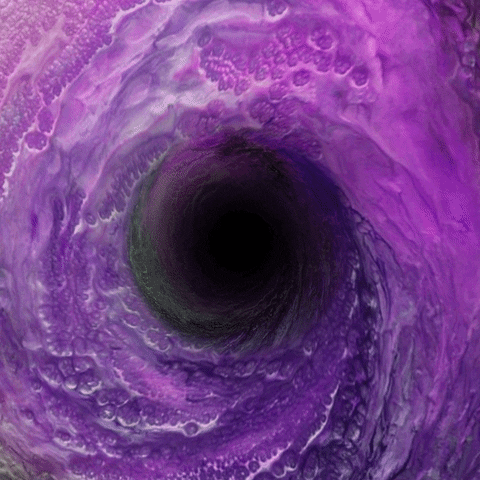 5. Drop some glitter in it.
I did not measure this. I just sprinkled and stopped when I felt it was enough.
6. Drop Resin in Mold
Get your Mocoosy mold and begin to drip your resin in the mold SLOWLY with a spoon or popsicle stick. For your mold to truly dry, don't fill it to the top. Leave room at the top.
7. Wait 5-7 days.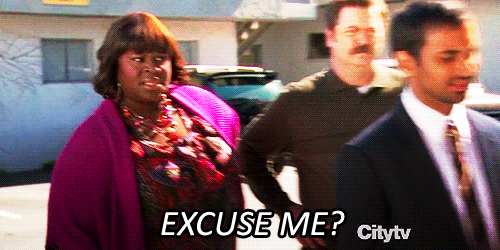 WHAT! I thought it would dry today!!
Nope. You gotta wait till it fully dries. Put it in a garage in a well ventilated area. Keep this away from kids till it is fully dried. So place it in a garage or a carport. I kept mine outside. What? Yes but I placed mine in an old computer box. You can do this with a mailing box too!
Come join our craft stream on Sunday on Amazon Live --10/17/21 at 1:00pm EST
to finish our keychains!
Follow us on Amazon and Instagram so you can get post reminders on social media and notifications on Amazon Live too! :-)